WAZ is the performer who covered Lazlo Bane's song "Superman" for the title theme of Scrubs ninth season. Previously his song Hardly Enough was featured on Scrubs in the episode "My Full Moon".
Bio
WAZ has always been a fan of music, taking inspiration from The Pretenders, ELO, and Neil Young. After graduating college, WAZ headed west toward California with no exact plans. His friend Pete Yorn asked him to play in his band and WAZ started his musical career. In 2008 WAZ independently released his first album The Sweet Bye and Bye. In September 2009 he released his second album These Bright Lights. WAZ is currently working with Bill Lawrence to score music for the new ABC series Cougar Town.
External links
Video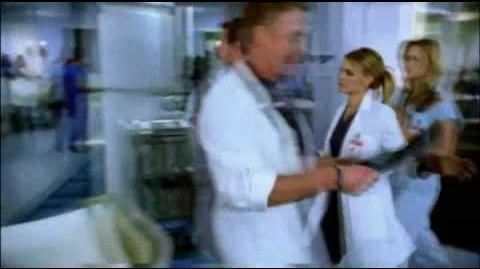 Ad blocker interference detected!
Wikia is a free-to-use site that makes money from advertising. We have a modified experience for viewers using ad blockers

Wikia is not accessible if you've made further modifications. Remove the custom ad blocker rule(s) and the page will load as expected.