"

She was an odd combination of super friendly and soulless.

"

—

J.D.  ("My Last Words")



Dr. Taylor Maddox was the Chief of Medicine at Sacred Heart Hospital, filling the position after Dr. Robert Kelso quit.
About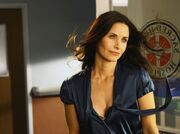 Taylor Maddox, while a very nice and outgoing person to those who meet her, had some money-fueled tendencies as Chief of Medicine. She liked to keep patients who had spectacular insurance in the hospital just because their insurance can make the hospital a lot of money. Most other doctors, such as Dr. Cox, dislike this and in turn dislike her. She fired Janitor because he tripped J.D.. ("My Jerks")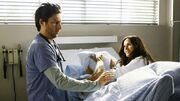 During her third month at Sacred Heart, the staff approached her about how her policies made it difficult to treat patients fairly and she announced she didn't care. Unable to find evidence in her office to get her fired, Dr. Cox and Janitor asked Dr. Kelso to blackmail the board into letting her go. They did, but before she left she told the doctors that her replacement would be just like her. ("My Saving Grace") The office was temporarily vacant, and then filled by Perry Cox.
Personality Profile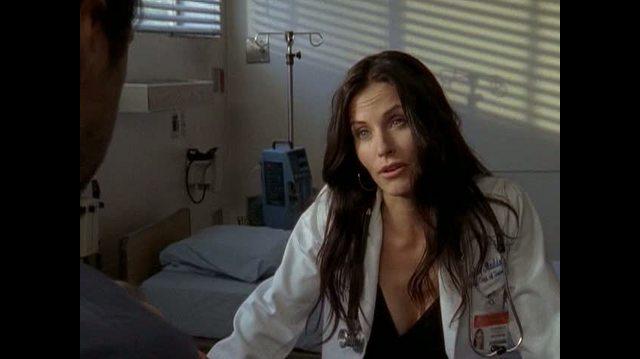 Likes
Dislikes
Ad blocker interference detected!
Wikia is a free-to-use site that makes money from advertising. We have a modified experience for viewers using ad blockers

Wikia is not accessible if you've made further modifications. Remove the custom ad blocker rule(s) and the page will load as expected.