Scrubs' ratings were determined by the Nielsen company. These ratings determine an estimate of how many Americans tuned into the original airing of each episode. Season Two had the most viewers, and viewership slowly declined until the series ended in 2010. Scrubs continues to thrive, however, due to exceptional DVD sales and syndicated reruns. The numbers provided here are the averages for each season, in millions.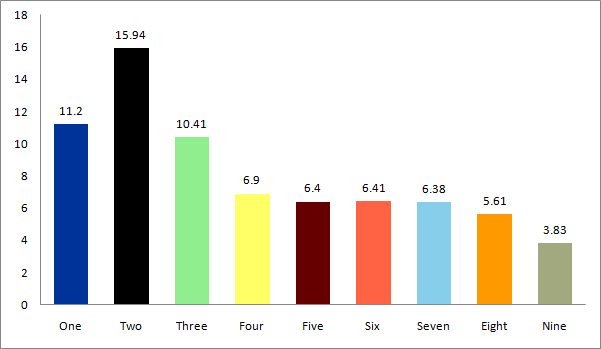 See also
Ad blocker interference detected!
Wikia is a free-to-use site that makes money from advertising. We have a modified experience for viewers using ad blockers

Wikia is not accessible if you've made further modifications. Remove the custom ad blocker rule(s) and the page will load as expected.