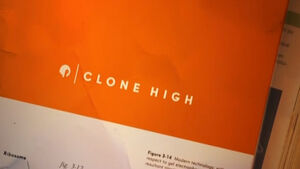 Clone High is a 2002 animated series co-created by Bill Lawrence and others that aired on MTV for 13 episodes before being cancelled.[1] It stars many of the lead and recurring characters of Scrubs.
The series takes place at a high school populated entirely by clones of historical figures including Abraham Lincoln, Ghandi, JFK, Joan of Arc, and Cleopatra.
Series crossovers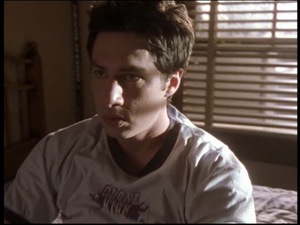 Cast crossovers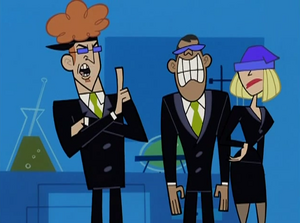 Crew crossovers
External links
↑ Clone High at IMDb
Ad blocker interference detected!
Wikia is a free-to-use site that makes money from advertising. We have a modified experience for viewers using ad blockers

Wikia is not accessible if you've made further modifications. Remove the custom ad blocker rule(s) and the page will load as expected.